Home  – Mobile Homes  –  Swimmingpool  –  Tourism  –  Contact 

Welcome to Camping La Montagne with swimmingpool at Chirry Oise Picardy
3 star camping with swimmingpool at Chirry Oise Picardy
Welcome To Our Campsite North Of Paris France Between Compiègne And Noyon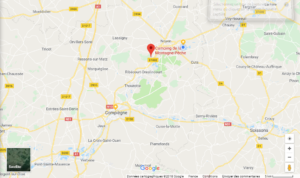 Nice green campsite with a lake out in the countryside
A 3 star camping site in a nice green environment with many comodities in the town of Chirry between Noyon and Compiegne situated in the Picardy region north of Paris.
Attractions, recreation, nature with the beautiful forest of Compiègne and many touristique monuments  make our campsite a place to go for tourisme and relaxation..
The camping is open all year around
Situated on a hill in the middle of the medieval village of Chirry in the Oise department part of the Picardy region,  you'll find a nice quiet place to rest and relax all year round.
You'll find everything you need in the center of town (boulangerie, tabac, dotor, shops and fast food service).
Close to the towns of Noyon, Ribecourt and Compiegne you're never far away of anything else you may need and places to visit.
The heated swimmingpool is open from april to october
We'll be glad to welcome you in our beautifull region.
The Camping Is Open All Year Round Come Whenever You Like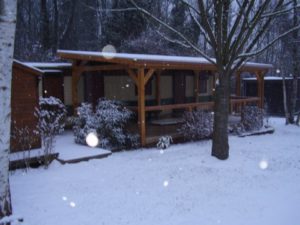 The campsite is open all year round
The campsite is open all year around for renting a mobile home
Mobile homes are for rent at all seasons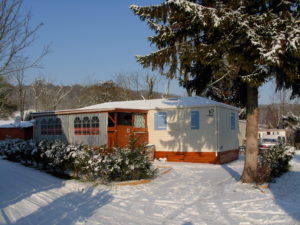 Rent a mobile home all year around whatever season you wish to come.
Rent a mobile home for vacation, tourist touring…
Workers are also welcome to rent a mobile home on a weekly or monthly basis.